No, seriously what do you really want out of life? If you now don"t know where are you heading, you will get nowhere. Do you realize that 5 years from now you can get there, the question is where? What do you want? Do you wanna build a family? How big? Is it fun on your list? With whom you wanna hang around?
You see, you might don"t know what do you want to make out of yourself in the future, and that is completely fine. In this case, you should challenge yourself, you should "Show up". Just show up. Go to places that interests you, be with a people that makes you feel better, do some other activities every day than the one you are used to. By doing that, showing up to different places, exposing yourself, you are getting bigger picture, clarity that we all want.
Get Clear, NOW
By exposing yourself and showing up, you are going to face with setbacks, don"t let that discourage you. By facing with setbacks your picture becomes clearer. By knowing what we don"t want, we know what we really want.
I don"t know in what stage are you now in your life, but I am sure you have some wishes and priorities.
Maybe you are at the job, and you feel like you are wasting your time pursuing other peoples dreams. What you can do is be aware of this, of your unhappiness, and do something every day. Even small little steps towards the opposite, what might be launch your own business, do the start-up, whatever is your heart desire.
You gotta be honest with yourself. Put on a side doubt, mistrust, question, skepticism, suspicion, uncertainty and wonder. Put these emotions on a side. Be honest with yourself, and decide what do you really want, making sure that you let go of the destructive emotions that I mentioned above.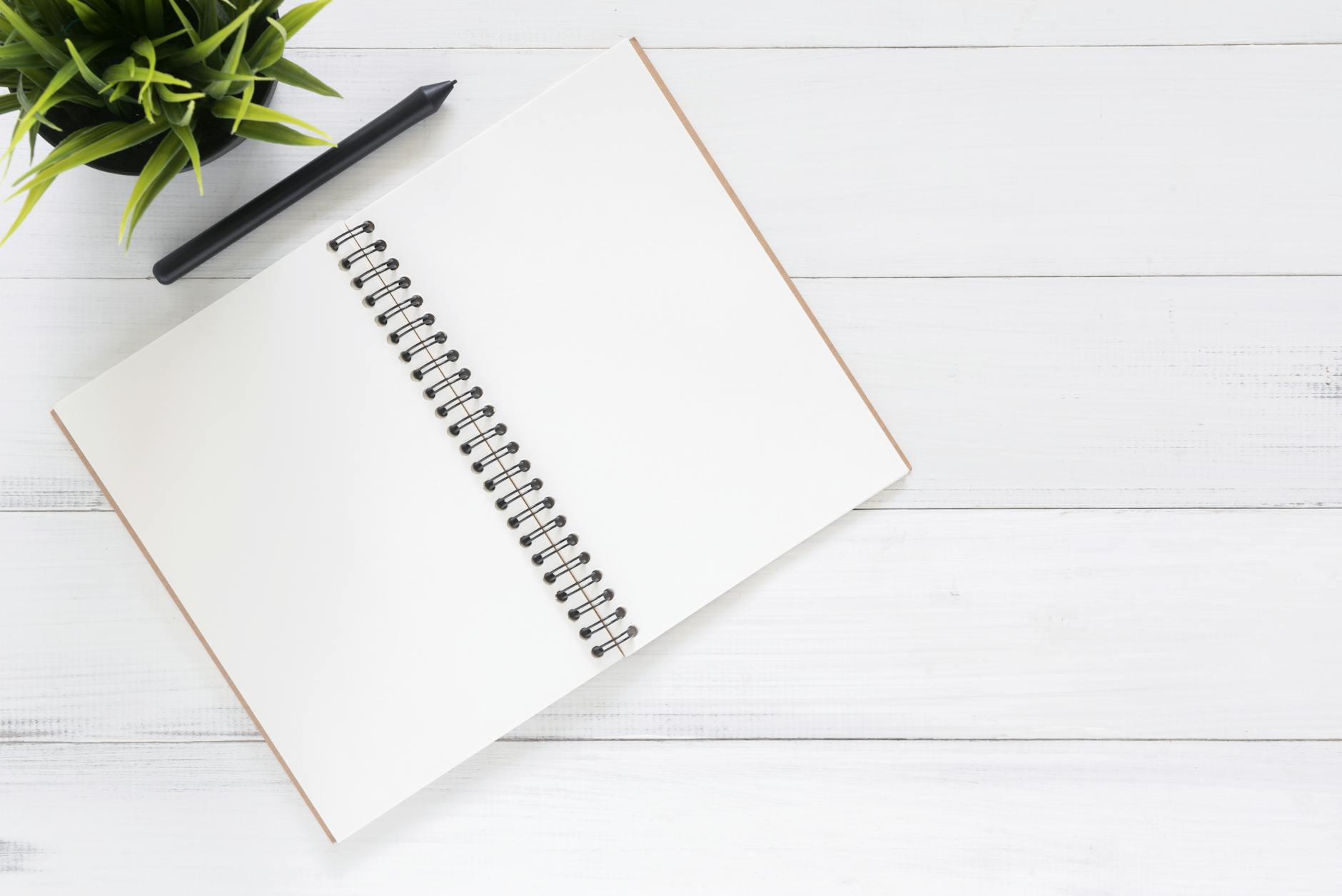 What would you really make happy and fulfilled? Take a piece of paper, put all your desires on it, and do the small little actions every day. You know how they say: "To organize and plan something, you will reach the end of the desired result much quicker." I am sure, until now, you"ve been in some organization where people didn"t know what they do, and what is their job. That is it! Imagine that mess now being organized, that clarity, knowingness of where and every each of you has do to. Everything goes smoothly.
I gotta say, notebooks that I have makes me feel more organized. I am constantly writing, planning, prioritising things. Makes me feel focused and gives me that sense that I am on a good track. If I have to bring with myself just three things somewhere that I am going, that would definitely be a notebook and a pen. For sure, for sure! Writing down your thoughts it"s like talking with a best psychiatrist in the world.
Take now peace of paper, and write down "What do I really want", and put somewhere on visible. That will remind you of what are your goals, and don"t forget to do every day some actions towards your goals.
Researches, researches makes wonders. Do the research! Never stop asking yourself! Commit yourself to ask every single day this question: "What do I really want?". You might not hear the answer today, tomorrow, or in a week, but never give up. Never, because your future self will thank you for. You own that to yourself.
I wanna hear from you now. What are techniques you using to get that clarity? Please, if you have some in your mind, share with people in a comments below. We would appreciate that.
I hope that helped you, as much as helped me, and helps me writing contents like that.
If you liked this article, press that like button and subscribe for more contents like this. There is so much more to explore guys, and that is the beauty of life. Never stop learning!
See you in next one!
Love ya all beautiful people!
xoxo
Maja!