Now, you may be wondering, what are these two questions, and why should I ask myself anything? Well, if you don"t ask yourself anything, you might be on a wrong track.
I believe until now, you asked yourself and you continue to ask: "What do I wanna be when I grow up?" But that is it, sadly! Does anyone asked you: "How do you feel now?" I believe there are very rare persons and situations when somebody asked you about how do you feel. Why is that?
Well, that is in the generation of our parents, a generation that didn"t know any better, and that is completely fine. No one is perfect, right? Fortunately, people all over the world are waking up. People want to do the difference in society, and that is a beautiful thing to do.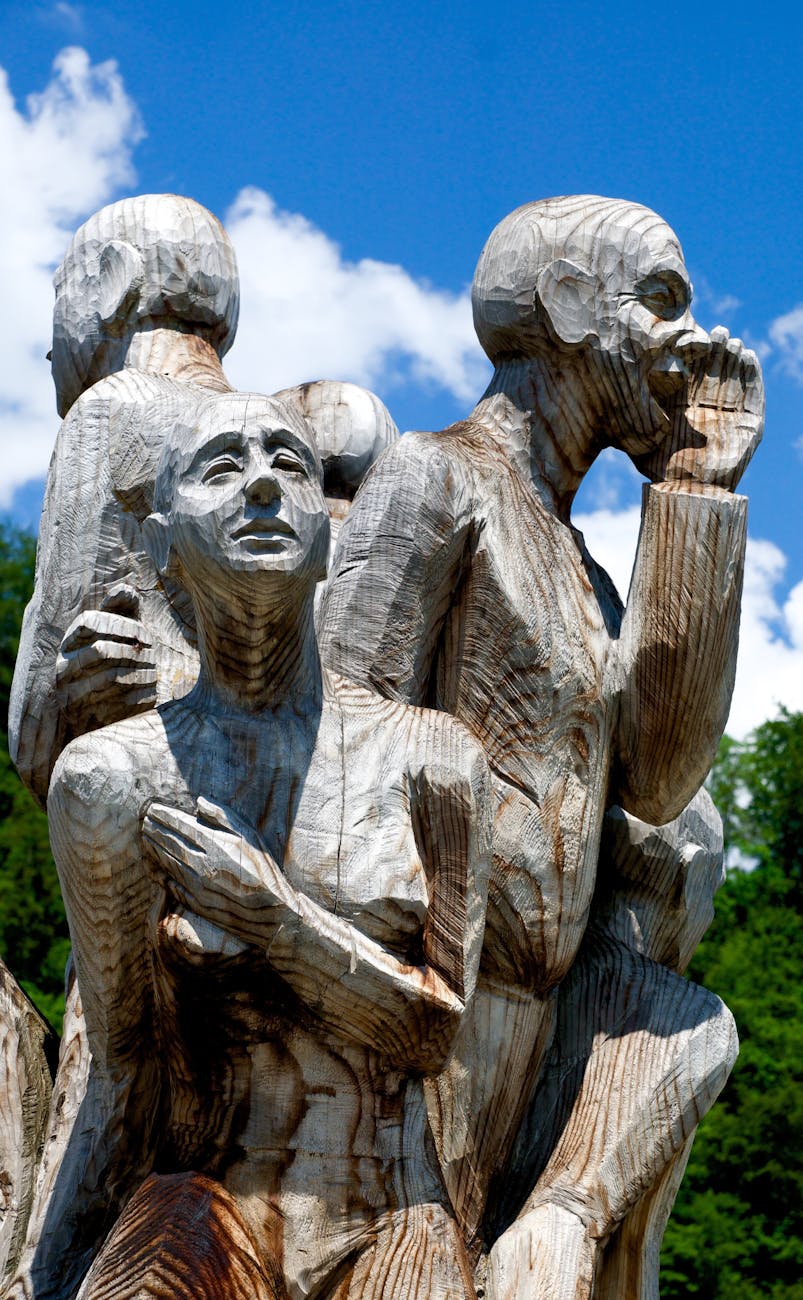 The first question is:
How do I really feel right now?
How do you feel now about yourself, your current situation, and things around you, will really determent what are you going to manifest in the future. Do you feel excitement, joy, happiness, peace, calm, love, trust, hope, or are you feeling sadness, bitterness, overwhelm, tired, fatigue, unmotivated, etc? Which one of those?
Do you see the difference? Notice how do you feel daily, all throughout the day, and if it doesn"t bring you joy, switch it, just focus on the positive, find just one simple and small positive thing, and from there build momentum. That will lead you to one more positive aspect, to one more, to one more, to one more, etc. Do you see the difference? Notice how do you really feel right now, and if that doesn"t serve you, switch to the positive one. Feelings are triggered by emotions. I am sure you can find at least one positive aspect in negative. Dig deeper, and you will find it.
Don"t worry if you are going through tough times right now. There is always positive as well. Do you know about jing-jang sign? Where there is a dark, there is a light. Where there is a cold, there is a warm. Where there is a rain, there is a sunshine. Real matter is, where is your focus?
The second question is:
What would I like to change about myself?
You see, we walk through life unhappy, unsatisfied, and doing nothing about it. Why is that? Because we are fear-full. We fear everything in this world.
For example, I am very indecisive. And that annoys me sometimes. Why I just cannot decide about something and go for it? Maybe because of insecurities that I had back in the days, I don"t know. But lately, I am asking myself questions, and trying to quickly decide by that first answer that pops into my mind, and taking immediate action, trying to get thing done.
Maybe you would like to change your posture, to have a straight back? Just do something every day towards that goal, just 5 minutes. You will feel proud of yourself, and from that point your confidence will skyrocket, what we all want.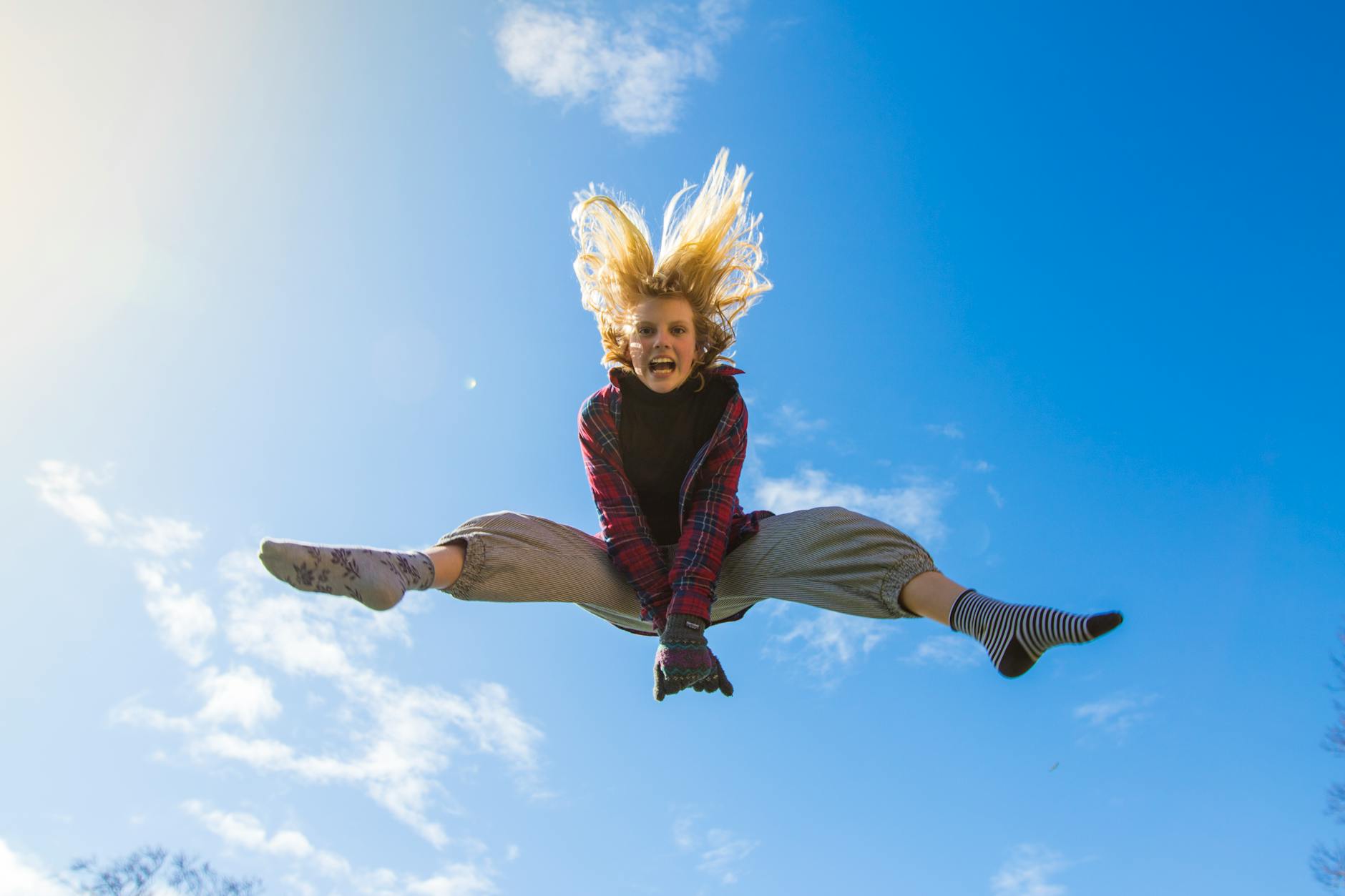 It is really that simple. Two questions. How do I really feel with this friend? How do I really feel in this house? How do I really feel in this job? How do I really feel reading this? How do I really feel writing this? Do you see? How do I really feel talking about politics, and worlds biggest problems? Does that serves me?
Every day do some little simple steps to improve your looks, knowledge, temper, character, business, romantic relationships, etc. The thing that you would like to change about yourself.
I would like to ask you now. Are you asking yourself any questions daily? And if you do, what are the questions that you are asking yourself? You are never going to get wrong asking yourself such questions, and wondering about everything that surrounds you.
I read the book called Mindset, and found these two that I shared with you now. By the way, I even wrote a Blog Post about mindset that you can find here.
I hope this text helped you, and you are going to start asking yourself better questions. If you have any other idea, of what we should ask ourselves daily, please share with everybody in a comment section below.
Please like this text if you like, and press that subscribe button for some more valuable lessons in future. Until then, by by.
Yours sincerely,
Maja!